Welcome to Brown's Well Drilling
For prompt service, give us a call Today!
1660 Brown's Lane, Hayes, VA 23072
804-642-4879 fax 804-642-9188
Serving the Peninsula and Middle Peninsula
For more than 100 years
Certified, Licensed, and Bonded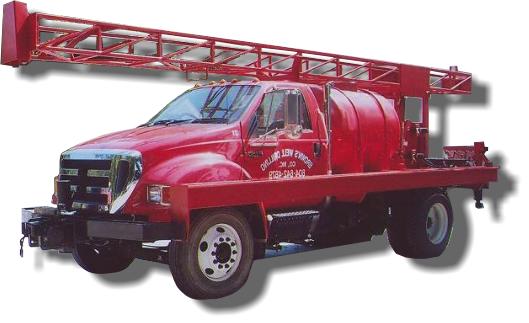 We specialize in water well drilling services in the Peninsula & Middle Peninsula areas in southeastern Virginia. We service Gloucester, Mathews, Middlesex, York County, Poquoson, Newport News, and Hampton.

We are Virginia licensed as a Certified Master Water Well System Provider and are certified by the Virginia Well Water Association and the National Ground Water Association.

For prompt and Professional service, give us a call today!


A few things we're great at:
Residential Wells
Complete installation, service, and maintenance for residential wells.
Well Repairs
We repair all types of wells and well equipment including routine maintenance and check ups.
Commercial Wells
Installation, service, and maintenance for commercial well systems.
Pump Installation & Service
Professional installation and service for your commercial or residential well.
Irrigation Wells
Irrigation well installation, service, and maintenance.
Well Abandonment
Removal of old well equipment and well filled in accordance with state and local laws.
Well Inspection
Professional inspection of existing wells
Ground Water Heat Pump Wells
An open loop is an earth loop that uses the water from a well to heat and cool your home. The water is pumped from the well through the geothermal heat pump's water-to-refrigerant heat exchanger coil and then returned to the earth.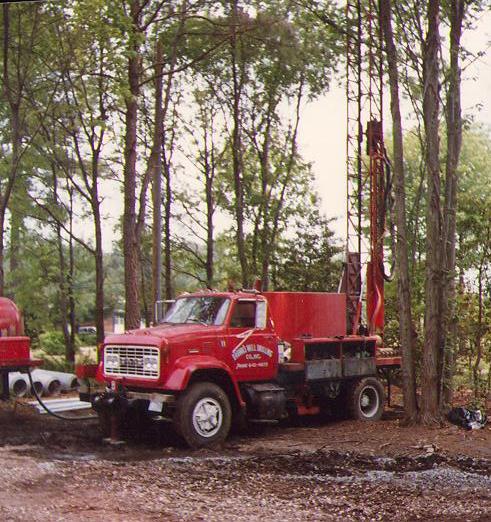 Commercial Wells
Commercial wells are those that either service a commercial property, provide water for a farm or for large irrigation systems such as athletic fields or golf courses. The equipment and materials used for commercial wells require larger pumping equipment and pipe sizes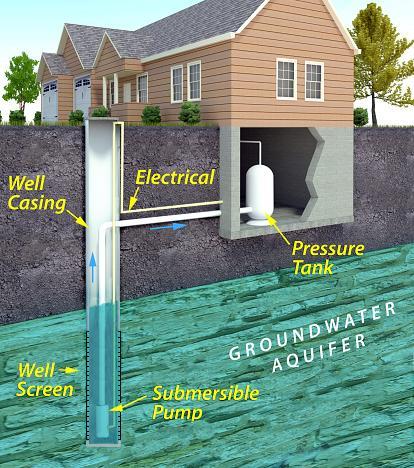 Residential Wells
Many people in the United States and worldwide supply their own water for their homes, often in more rural locations that don't have large public-supply water systems to supply water.
At Brown's Well drilling we install the well casings, caps, screens, jet pumps, and submersible pumps.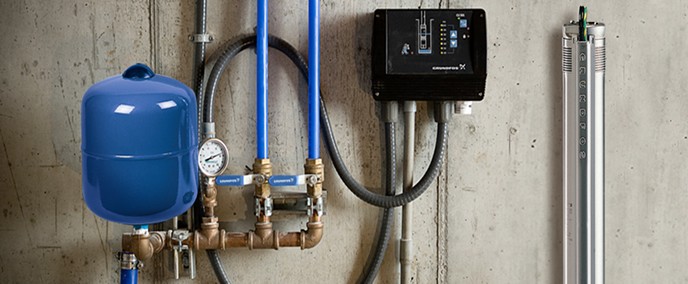 Installation and Service
Brown's Well Drilling can complete your well from start finish. We can drill the well, install pumping equipment and tanks, and maintain your well with routine maintenance or repairs.